Fall-out
Created and premiered in 2010 for project POINT BLANK.
Inspired from my experience in Berlin, where I visited a nuclear shelter from the cold war period.
You can never be the one, but you can never be just a part of the mass either.
ベルリンの核シェルターの印象があまりに強くて、作品にするしかなかった。
人は一人にはなれないし、一人でしかありえない。
"Fall-out" (2010)
Choreography:Hokuto Kodama
Dance:  Mariko Kida, Alice Kodama, Hokuto Kodama, Yosuke Kusano, Rena Narumi, Rieko Okada
Music: Masahiro Hiramoto
Lighting: Taro Tsujii
Length: 23min.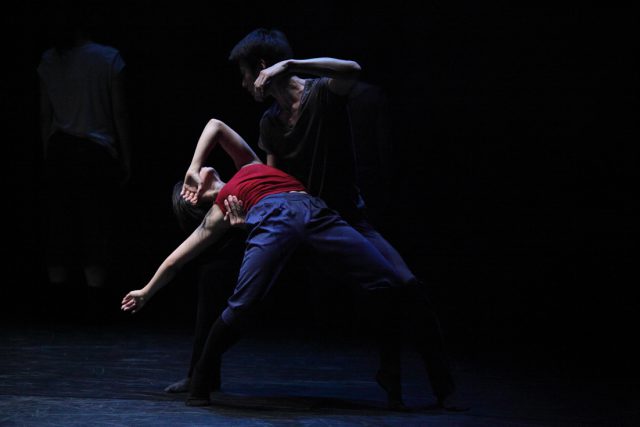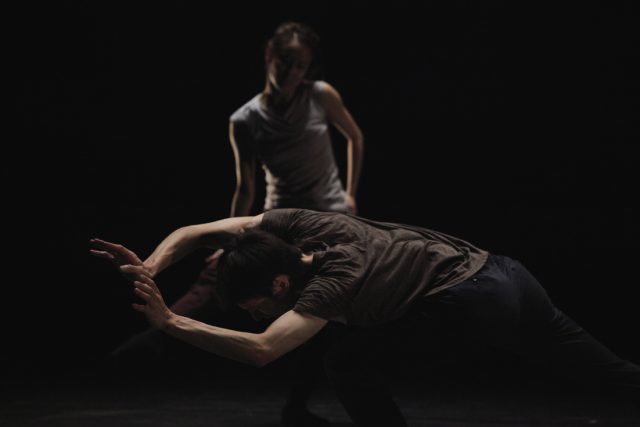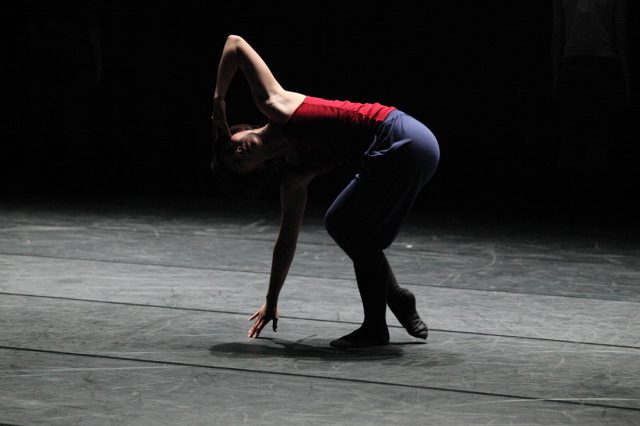 photo:Helen Price
---