Created with Stephan Laks. Thoughts on un-linear time space/Theory of general relativity/Vast scale of time that is impossible to grasp with sense.
Premiered in July 2011, for project POINT BLANK
ダンサーで、ヨーテボリオペラ・ダンスカンパニーのリハーサルディレクター、Stephan Laksと共同で創作した作品。非直線的な時間について/一般相対性理論/感覚で捉えきれないスケールの時間。
"go-ma" (2011)
Choreography/Dance: Hokuto Kodama, Stephan Laks
Music: Brian Enos, Matmos, Brandt Brauer Frick, Eric Satie, text by Charles Bukowski.
Lighting: Taro Tsujii
Length: 35min.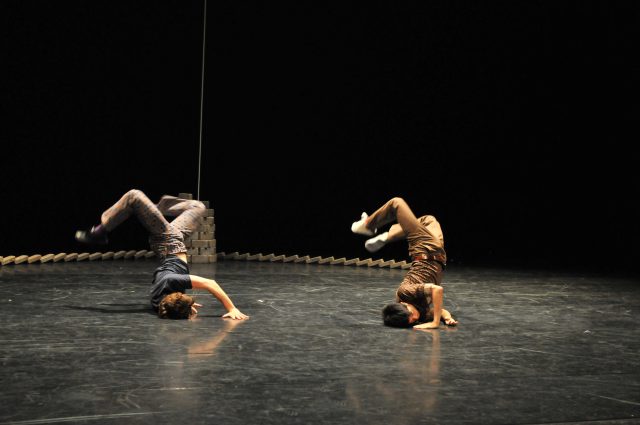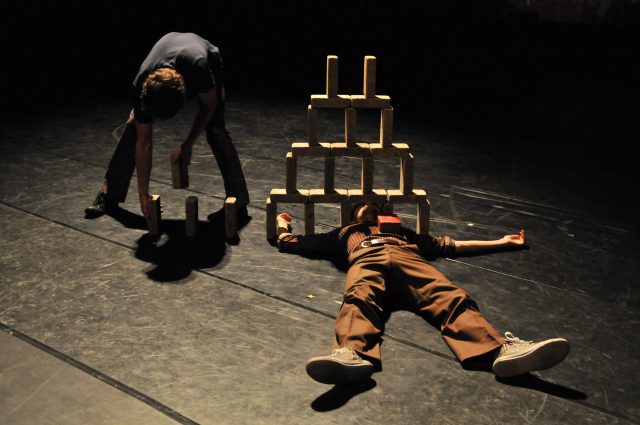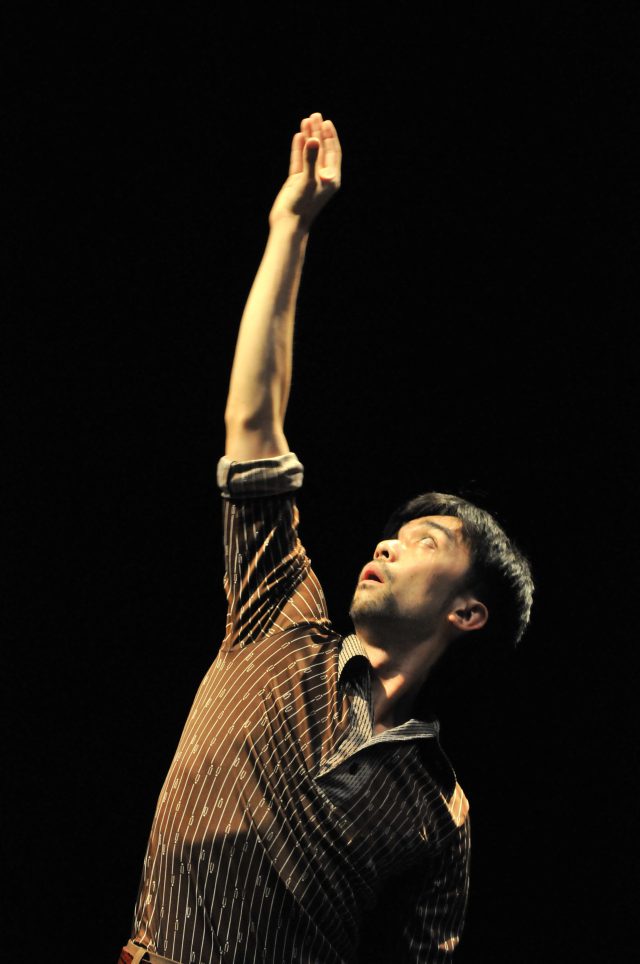 photo:Yasuo Yamahiro