ISBRO
Collaboration with Moritz and Anandi, who were also dancers at the GoteborgsOperans Danskompani(ex. Goteborg Ballet)  Created for NUDANS (GoteborgsOperan's dance production with graduating dance students across Sweden) under the theme of "Migration". My first collaborative choreographic work. Since this project, I had focused in collaborative creation until 2015 to include uncertainty and democratic complexity in my creative process.
We all want to go home, someday.
Premiered in June 2010.
ヨーテボリ・オペラのプロダクションとして、"マイグレーション"を題材に、スウェーデンの各ダンススクールの最終学年から選抜されたダンサーたちに振り付けた作品。ヨーテボリオペラ・ダンスカンパニーの同僚2人と取り組んだ初めての共同振付作品。この作品をきっかけに以降2015年までは基本的に共同振付に焦点を絞り、創作過程の複雑化と不安定性を取り入れようとした。
"ISBRO" (2010)
Choreography: Hokuto Kodama, Moritz Ostruschnjak, Anandi Vinken
Lighting, Costume: Jerome Delbey
Dancers: Ninos Josef, Anna Olofsson (Ellen Lindblad), Zacharias Blad, David Lagerqvist, Tara Motazed Kivani, Marie WŒarell O…hman, Marie Nilseng, Louise Perming
Length: 60min.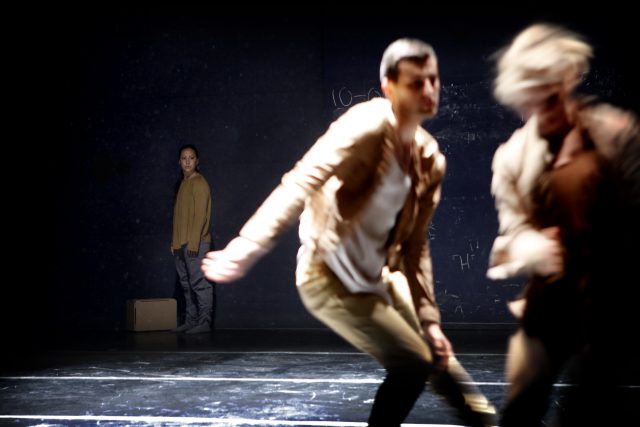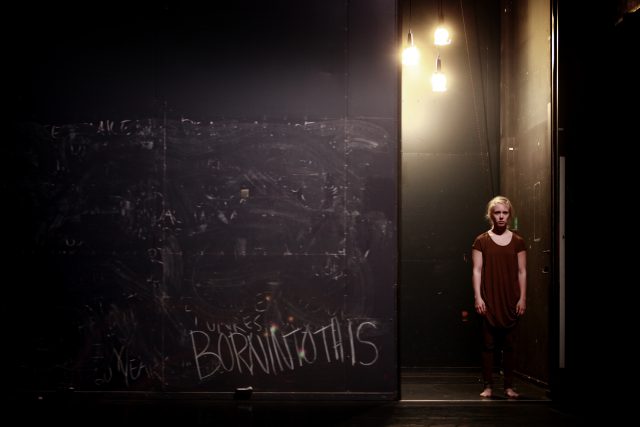 Foto: Malin Arnesson
---